Categories >
Guides and Tips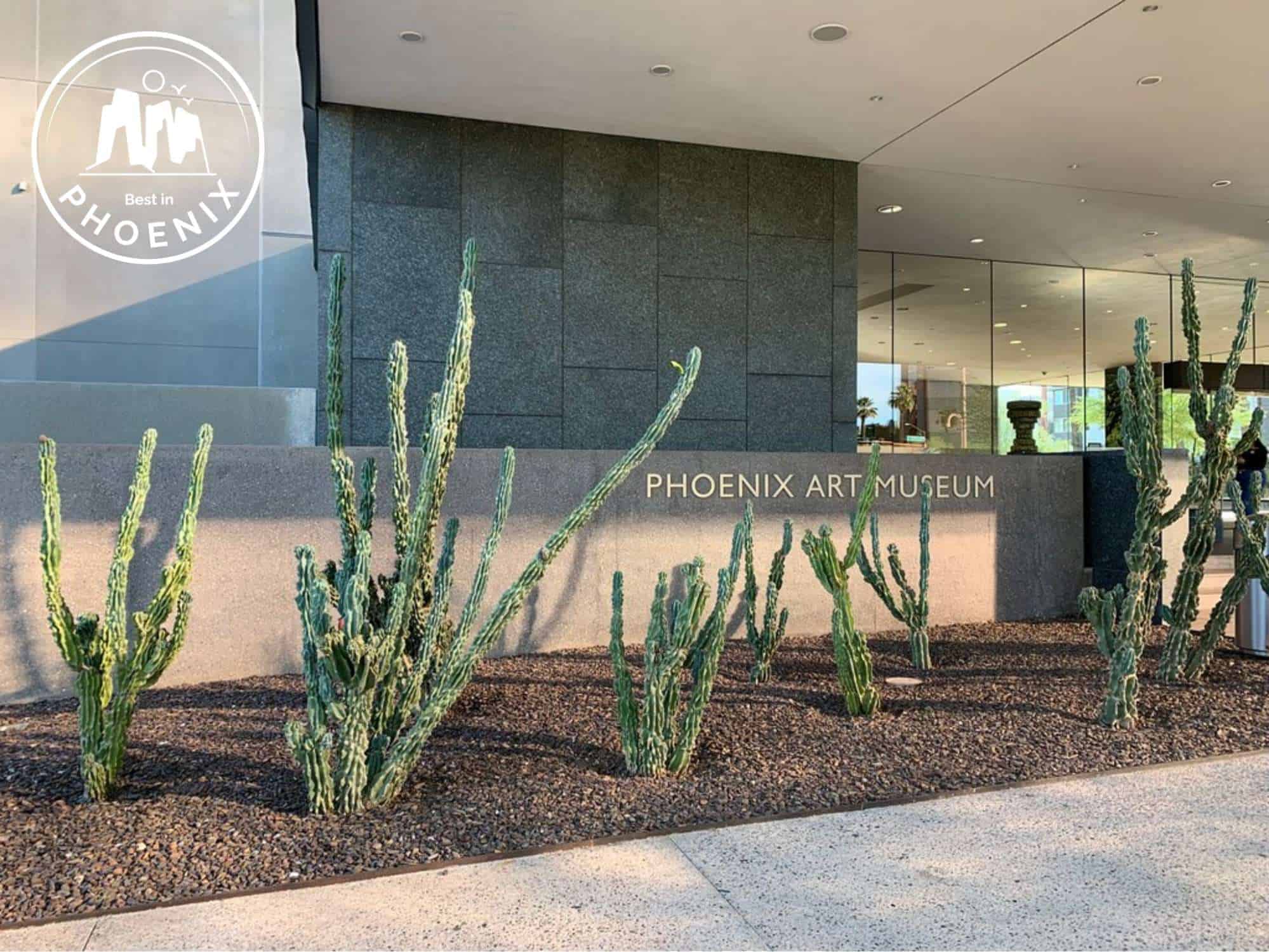 The Top Museums in Phoenix
Phoenix has much to offer regardless of your interests in history, art, or science and technology. Include a trip to one or more of Phoenix's museums on your agenda if you want to truly experience the local culture.
Here are some of our favorite museums in Phoenix! We recommend you prioritize these in your bucket list if you're only here for a short period of time.
Our Favourite Museums in Phoenix
1. Phoenix Art Museum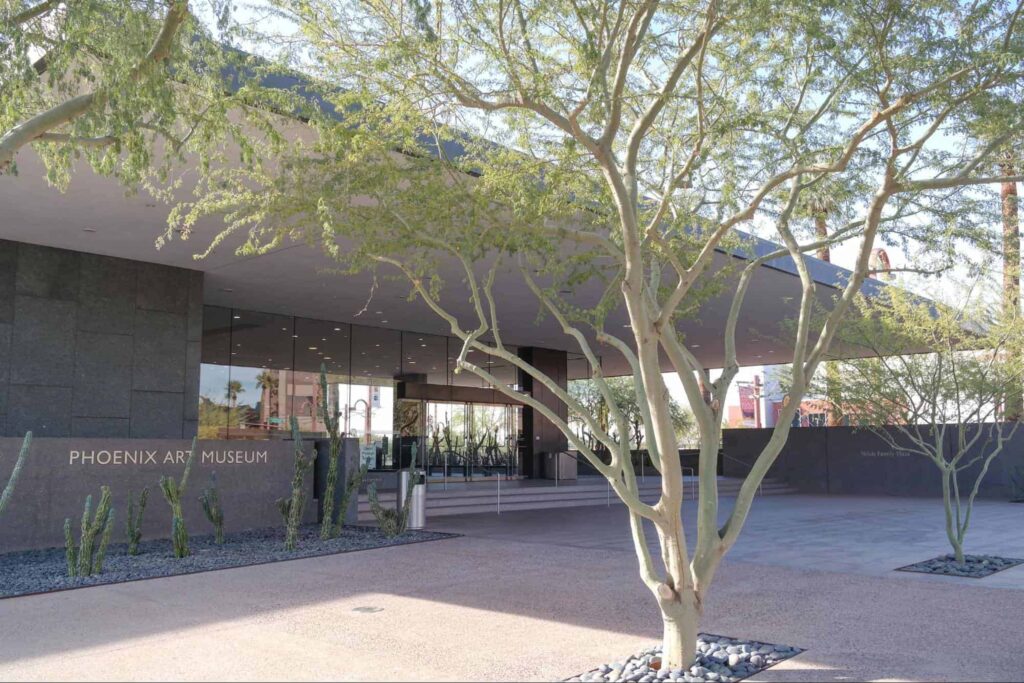 The Phoenix Art Museum is the best place to start exploring Phoenix's diverse cultural history.
This museum provides an unparalleled opportunity to become fully immersed in the city's art culture, thanks to its collection of over 19,000 artworks from mid-20th century to the present day.
There are also exhibitions featuring fashion design and photography.
Phoenix Art Museum's educational programs have set the standard for over 60 years, and the museum's many exhibits have attracted visitors from all over the world to Arizona.
2.  Arizona Science Center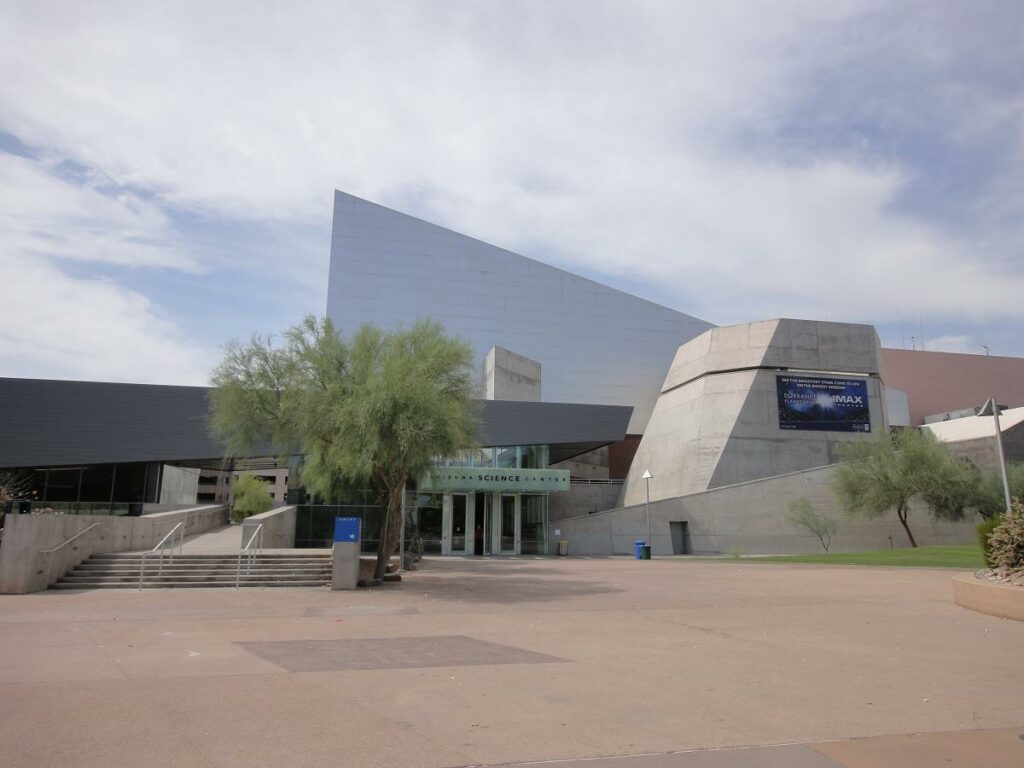 A fun and educational activity for the whole family awaits in Phoenix, Arizona. Look no further than the Arizona Science Center!
With a wide range of exciting and interactive exhibits, this center is the perfect place for kids to explore and learn about science in a hands-on way.
But it's not just for kids – adults can also enjoy the advanced technology of the Dorrance Planetarium and Irene P. Flinn Theater, which offer fascinating films in both 2D and 3D formats.
Whether you're young or young at heart, this museum has something for everyone. And with so much to see and do, you can easily spend 3-4 hours exploring all that it has to offer.
3. Heard Museum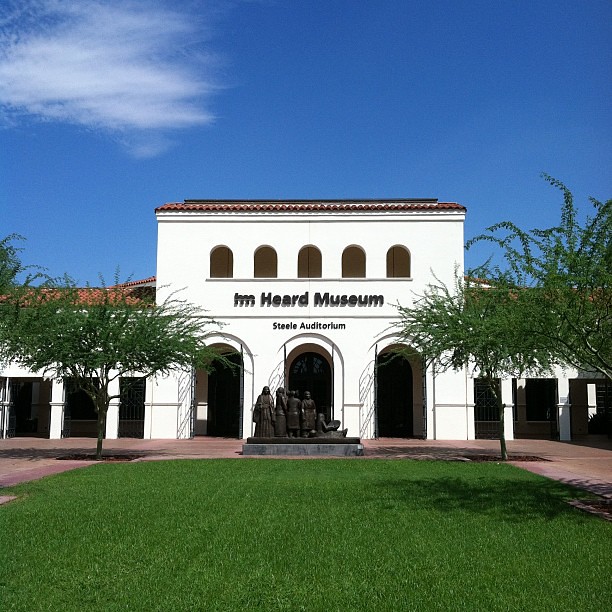 When it comes to recognizing and protecting Native American art and culture, the Heard Museum is unrivaled.
Fine jewelry, pottery, textiles, and other works of art shed insight into the history and culture of Indigenous peoples and can be found among the over 44,000 pieces in the museum's collection.
The Heard Museum is a fantastic destination for anybody curious about art, history, or other cultures.
4. Shemer Art Center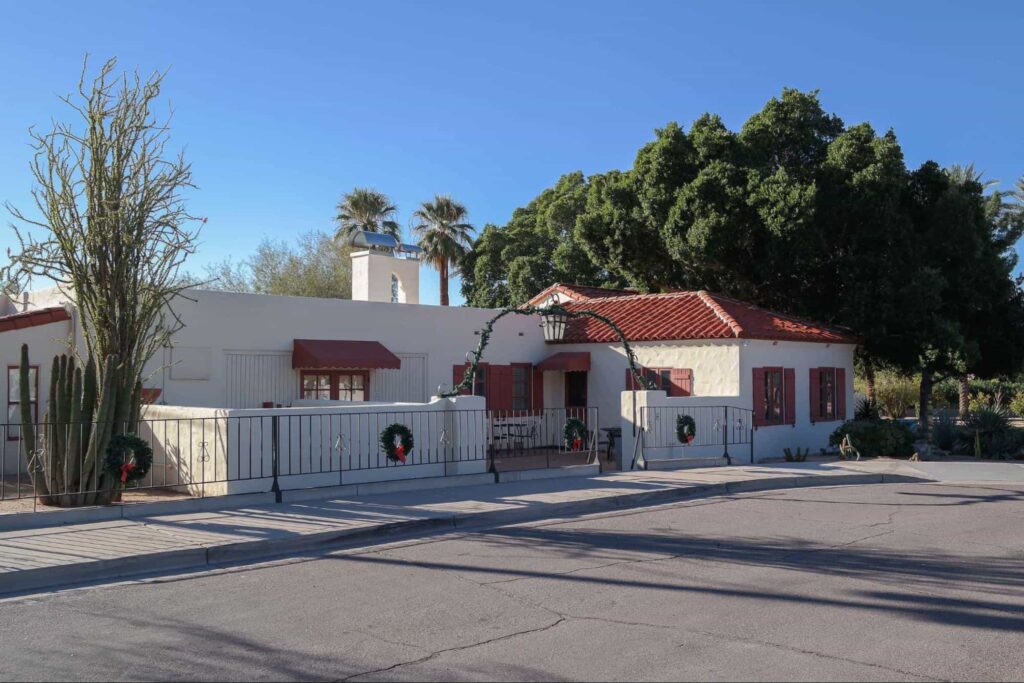 The Shemer Art Center hosts a wide variety of educational and entertaining art classes, workshops, and exhibitions for people of all ages.
The center's goal is to promote the work of skilled regional artists and instill in the community a lifelong love of the arts.
Concerts and art exhibits are only two examples of the interesting and varied activities that are regularly held at the center.
The Shemer Art Center is a fantastic place for artists of all experience levels to improve their craft and make connections with like-minded individuals.
5. Children's Museum of Phoenix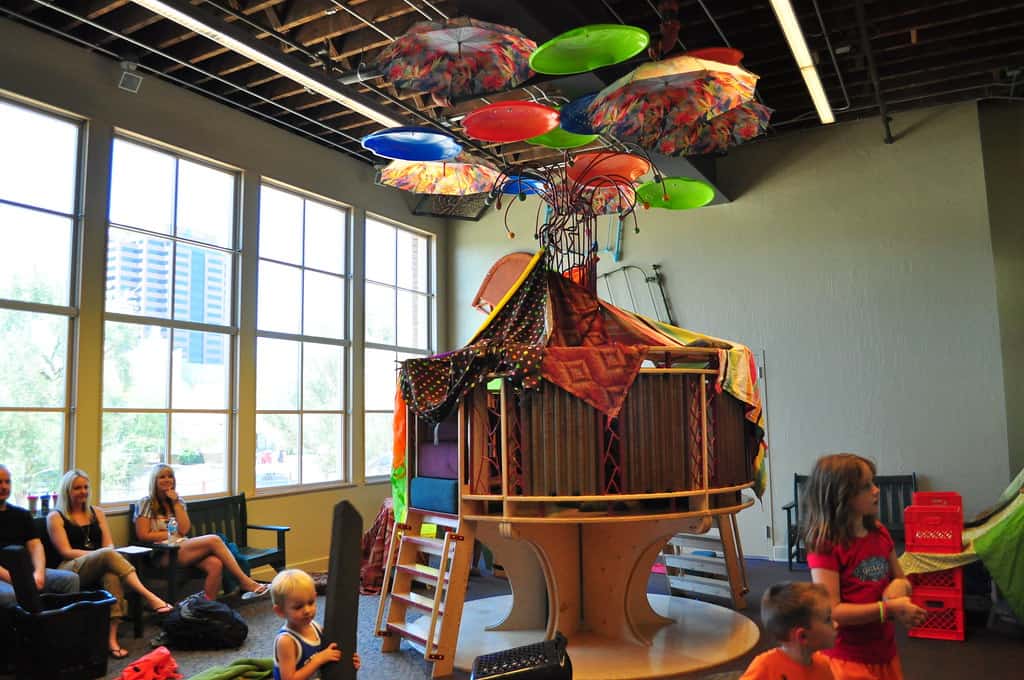 The Children's Museum of Phoenix is a beautiful paradise that provides a great opportunity for families with young children to explore, learn, and play together.
The museum encourages creativity and imagination among children of all ages through its dynamic and interactive exhibits.
The museum's engaging educational activities arouse curiosity and foster learning, making it a great destination for families that value quality education and enjoyable experiences.
Whether you want to ignite your child's imagination, improve their learning, or simply enjoy a day of family fun, the Children's Museum of Phoenix is the ideal place to create memorable memories.
6. Hall of Fame Fire Museum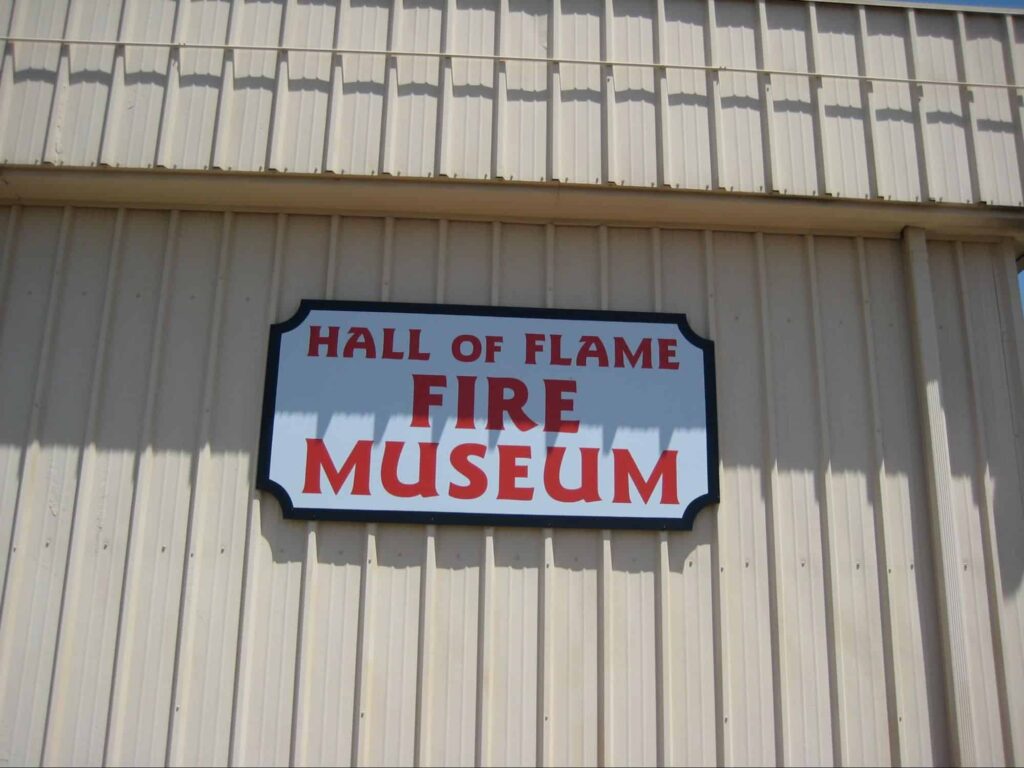 The Hall of Fame Fire Museum is an inspiring memorial to the courageous individuals who have risked their lives to protect others from the fire and other dangers.
The museum takes great pride in showcasing more than a century's worth of firefighting history in Arizona and the Southwest through its magnificent collection of vintage fire engines, equipment, and memorabilia.
An exciting adventure awaits visitors as they explore engaging displays designed to inform and motivate while also imparting critical knowledge about fire prevention.
7. The Phoenix Police Museum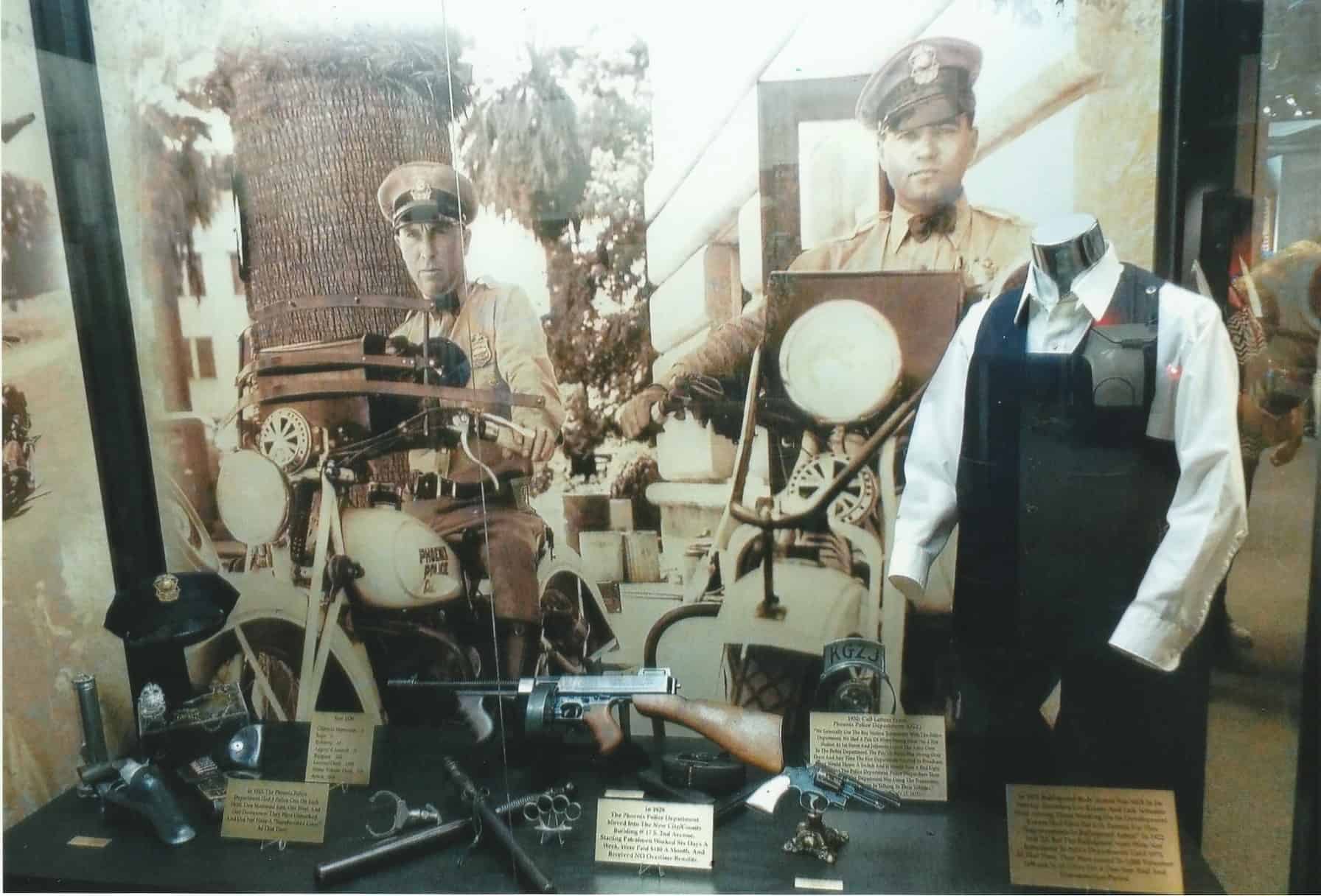 The Phoenix Police Museum is a must-see destination for anybody interested in learning about the history of law enforcement.
Through displays that include a detention cell from the 1920s, vintage police cars, and ancient machinery, visitors may study the intriguing background of the city's police department here.
The museum also has interactive exhibits that let visitors learn more about the duties and daily activities of police officers.
8. Musical Instrument Museum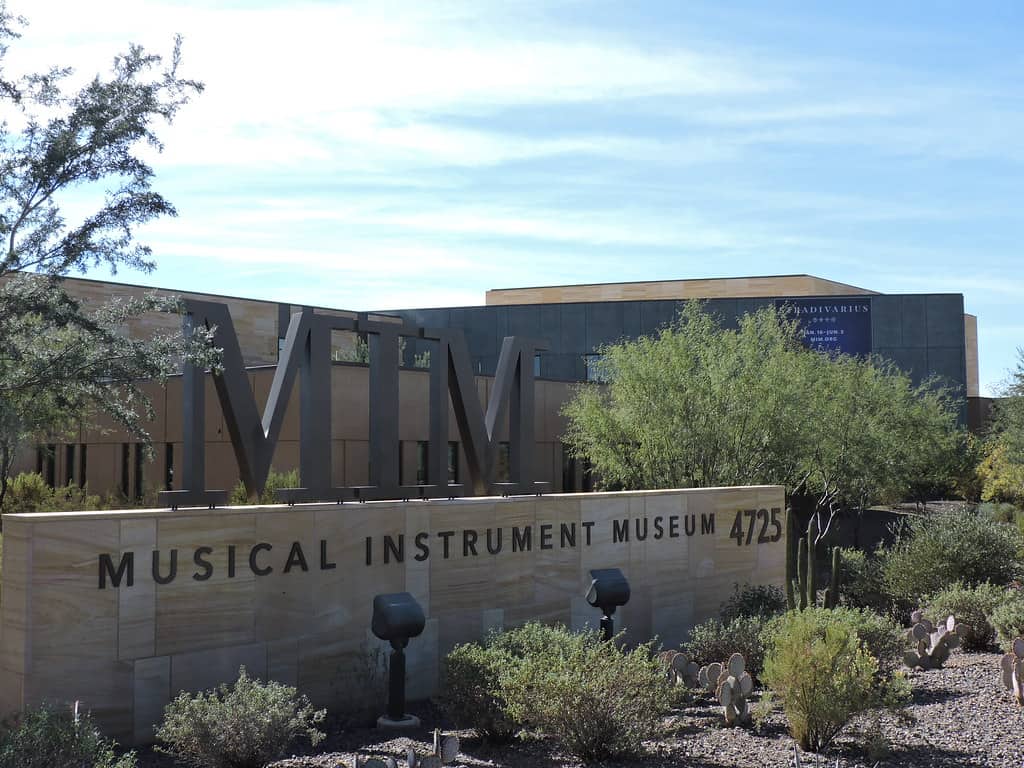 The Museum of Musical Instruments is a cultural landmark all over the world. The museum has an extensive collection of objects spanning numerous cultures, eras, and time periods, including clothing, antiquities, and musical instruments.
Through the museum's interactive exhibits and live performances, visitors may go on an exciting journey through the music and rhythms of the world.
With its captivating exhibitions and hands-on activities, this one-of-a-kind museum is a must for music lovers and history buffs alike.
9. Arizona Capitol Museum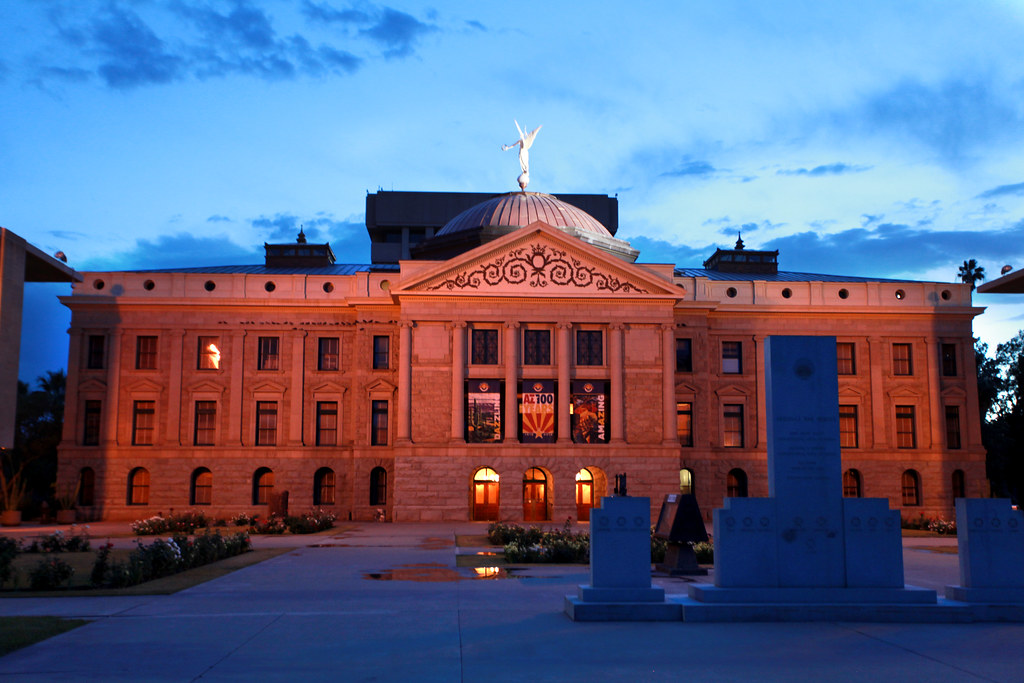 You will learn a lot about Arizona's cultural, political, and economic past by visiting the Arizona Capitol Museum in Phoenix. Museum-goers are welcome to peruse the many exhibits on show, which span a wide range of subjects.
Visitors of all ages can delve deeper into the history of the state, thanks to the museum's interactive displays. One can learn about the rich history of Arizona through a variety of interactive displays and activities spread out across the museum.
Anyone curious about Arizona's past and present should make a trip to the Arizona Capitol Museum. It provides a one-of-a-kind, memorable experience with its cutting-edge multimedia exhibits, engaging activities, and extensive artifact collection.
10. Chandler Museum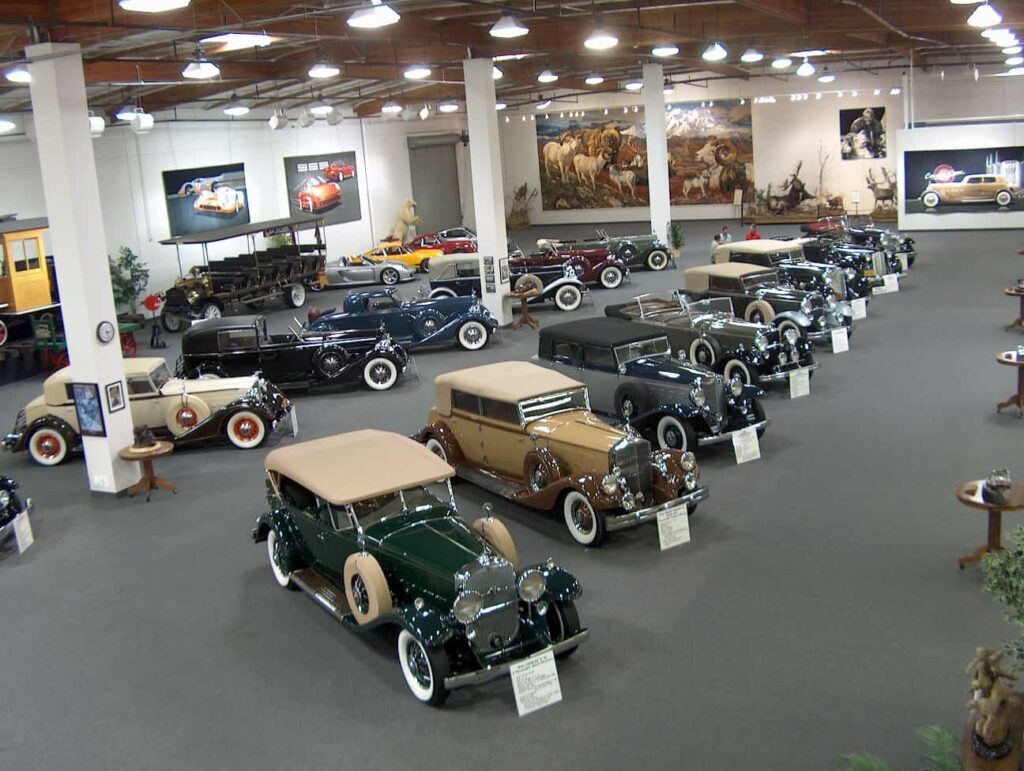 This museum gives visitors a fascinating look into the city's past, present, and future by showcasing its agricultural roots, its rise to prominence as a commercial center, and its flourishing cultural traditions.
The museum also includes exhibits that encourage audience participation so visitors may learn about Chandler's history in their own way.
The Chandler Museum is an excellent starting point for anyone interested in history or who just wishes to learn more about Chandler's diverse cultural heritage.